Team Coaching is a co-creative, reflective process to manage team dynamics and relationships. It maximizes the team's ability to achieve their common purpose and desired results.
Team coaching builds relationships, collaborations and networks and empowers individuals to learn in their own way, thus creating a real, sustainable shift in culture as it improves team performance. Team members become more open, more flexible, more collaborative, more curious, and more innovative. They stretch for development.
Team Coaching grows individuals, teams and systems with its broader ecological/systemic view and consideration of conversation and conversation patterns with a focus on connections from:
individuals and individual teams to relationships
events to patterns
linear cause and effect thinking to process thinking
seeing the team as a system of its own to seeing the team as part of related systems.
Our customized Team Coaching Program focuses on your team's desired results. Every program is intentionally designed to enhance your team culture, align collective efforts and celebrate achievement of common goals. With a conversational leadership approach, our Team Coaching offers learning and reflection for the entire team through collaborative conversation. Self accountability and accountability to the team are critical factors that fuel trust and collaboration, agility and strong team performance.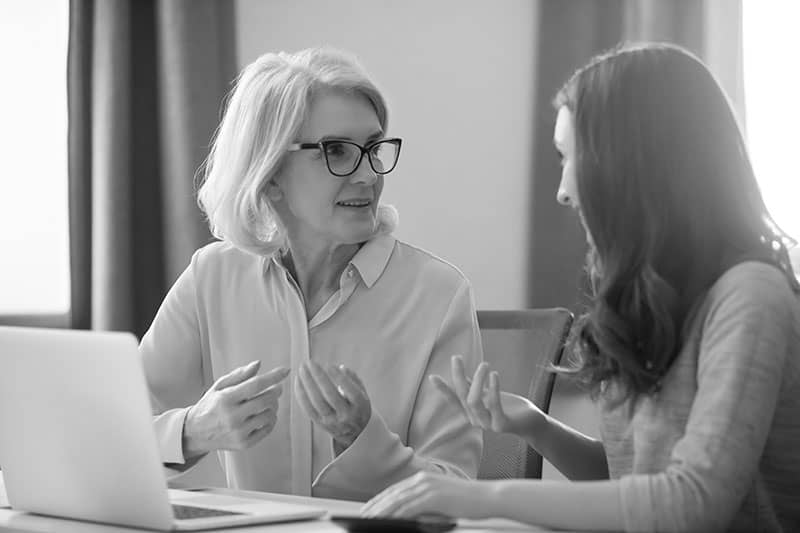 Clarity
Collaboration
Celebration
To discover the uniqueness of your team and to benchmark your progress, we start each program with an assessment that is repeated at the end of our work together. In between you can expect a series of team coaching sessions designed specifically to grow your team's capacity for Clarity Collaboration Celebration. Call us today to co-create your Team Coaching Program.
"Our senior team leaders are new in their roles and 'trust in self' was more of an issue than I realized; this program gave them the tools to frame and trust themselves to step into difficult conversations with positive results. We will grow as a result'"
"During times of crisis, the gap between high and low performers often widens. This polarity creates risk for the organization and staff who are struggling. The 'Driving for Results' program enhanced our leadership team's people management skills, improving their ability to navigate a crisis and maximize performance outcomes. Since completing the course, we continue to build off of and adapt what we learned as we grow and evolve as an organization."