Our Accountability by Design Team
Linda Maul, CEC, PCC Executive Coach
Linda's reputation as a thinking partner is guaranteed to gently disrupt your thinking and inspire you to act. She has an innate curiosity and an ability to get to the core of any workplace issue quickly.
Linda is our Founder and a serial entrepreneur who has founded three businesses over the last 30 years. and has held a variety of leadership roles in both medium and large organizations. She understands the need for accountability to drive results in challenging times. Linda's clients describe her as a thoughtful and supportive coach, a trustworthy and supportive problem solver, intent on being a catalyst for success.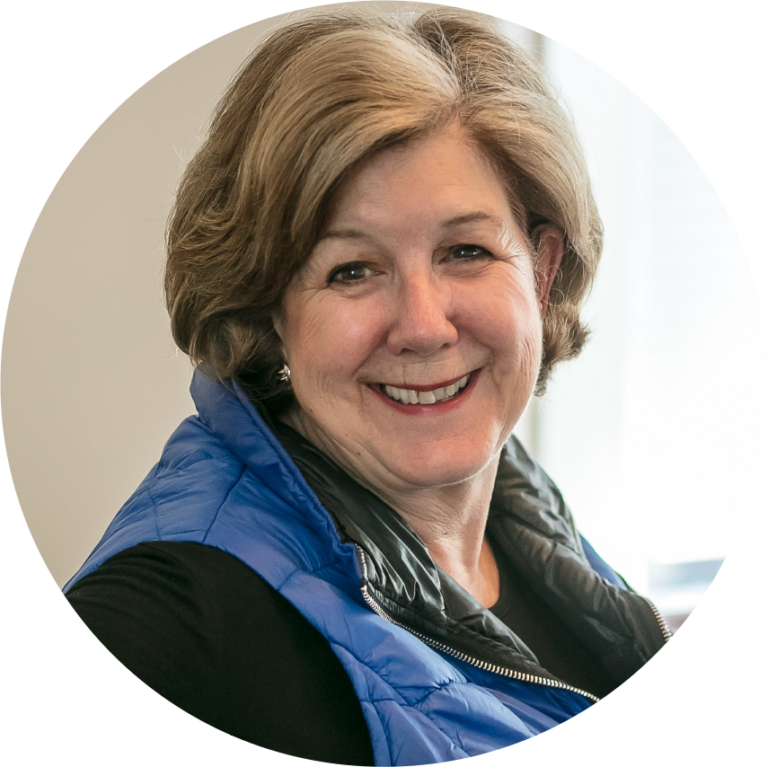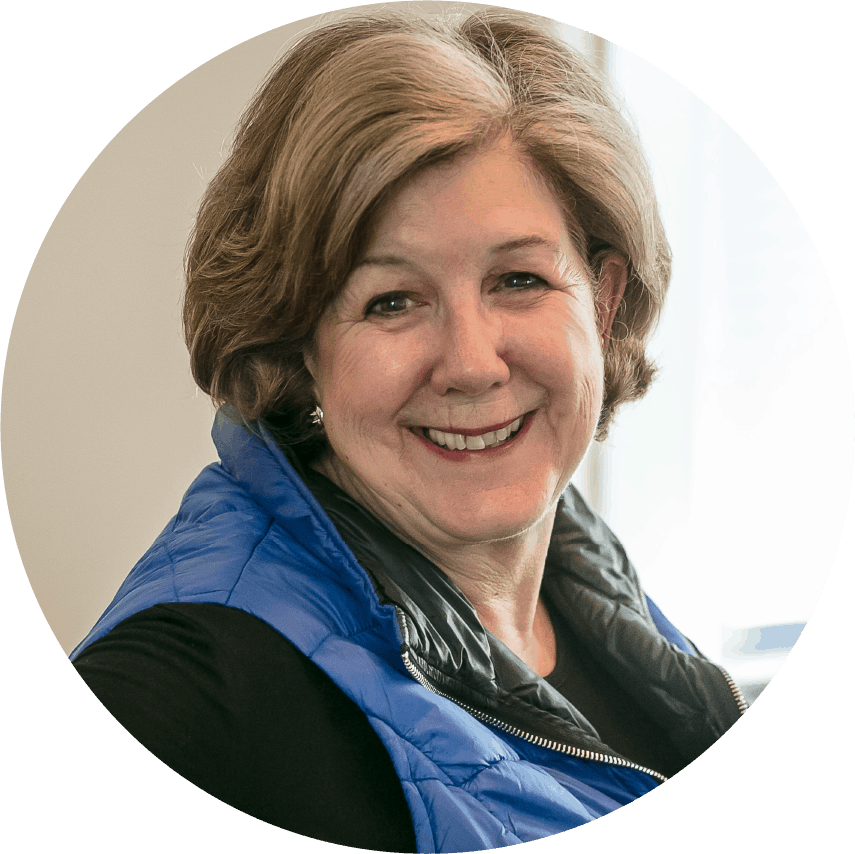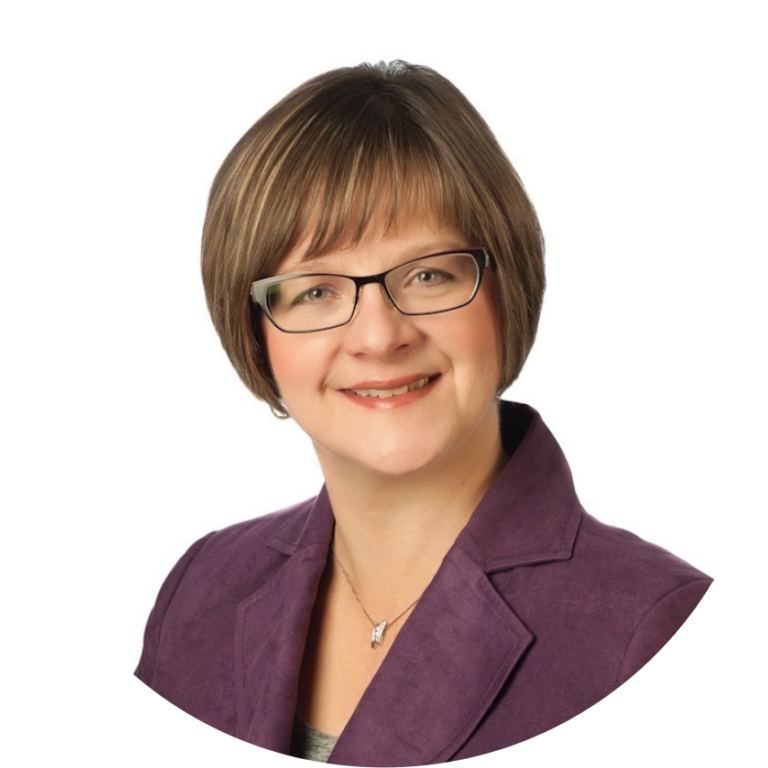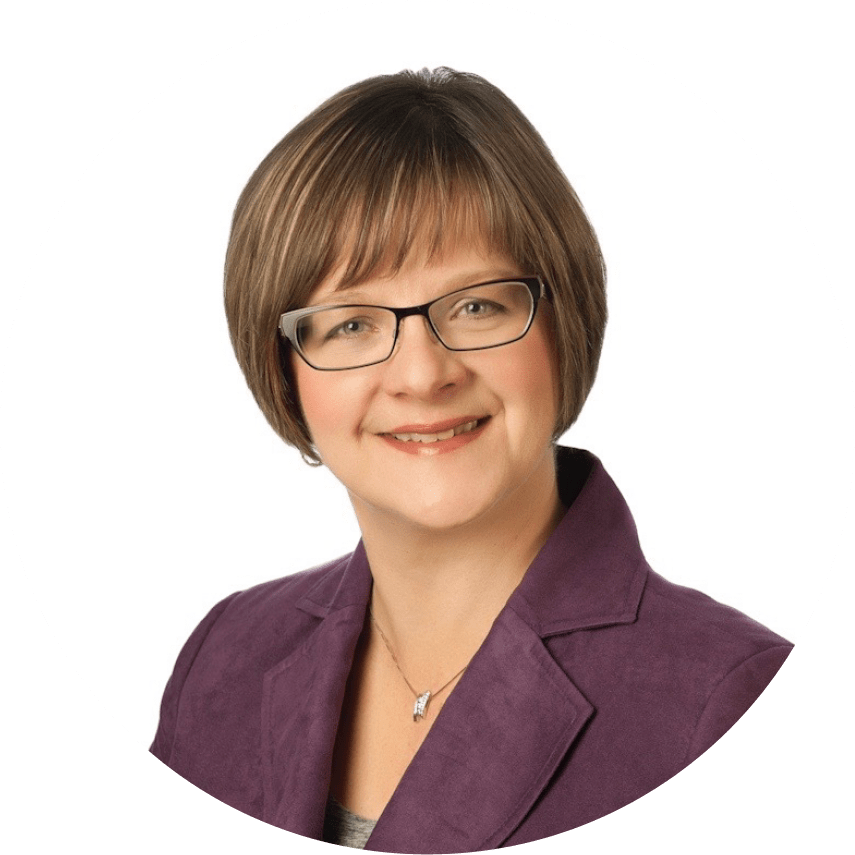 Marguerite LeBlanc, MAL, CPA|CMA, PCC, PMP
High Performance Team Builder
Marguerite is known for being challenging and compassionate with her clients. She helps leaders get clear on who they want to be as a leader and define the fulfilling results they want to achieve. She helps them design their action plan and do accountability with joy, individually and collaboratively. She helps them assess systemic implications so the changes they make, stick. As a senior leader with more than 25 years of experience in multiple industries and through to the executive ranks, Marguerite appreciates the complexity in which her clients lead. 

Our Trusted Collaborators
We believe in collaborating with clients and colleagues to experience the unique expertise each brings to the results we strive to achieve and celebrate.
Our coaches are all formally trained graduates from a variety of International Coach Federation certification programs. Although each coach has their preferred methodologies, fundamentally they all include an outcomes-based approach with linkages to emotional and brain-based coaching.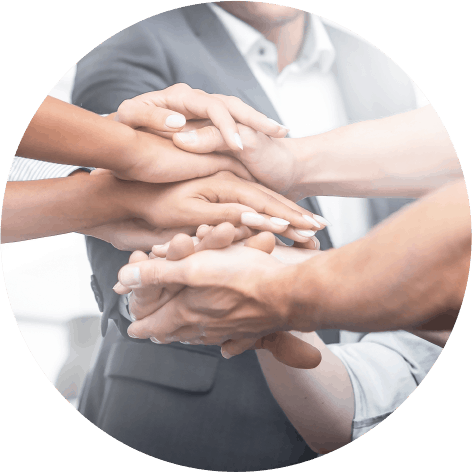 "Linda asks great questions …..allowing you to dig deep and get to the heart of the matter. She is such a fantastic champion for your success."
"Coaching has helped me clarify issues and form possible responses to challenges and encouraged me to find the right fit solution. This help has assisted me to get through some stressful situations and find a positive path forward."
"A year ago, I would have tried to run from leading this team, but I have definitely changed from the coaching we did together. I'm pretty excited about (the new guy) coming into this spot. I'm slowly building a high performance team.. …I finally do have a voice. ….I'm starting to feel more and more confident."
"(Linda) is a skilled listener and discerning voice that helps me focus and prioritize around my stated goals. She keeps me honest with myself and accountable to pursue and achieve the goals I have set for myself."
Marguerite coached our C-suite team to have the depth and breadth of conversation we had previously been unable to have. These conversations ultimately led us to execute our strategy. We learned to ask each other the tough questions and learned how to have conversations with our Vice-president level so that ultimately we all gained clarity and executed our strategy with brilliant results.