Real Issues
Real Time
Real RESULTS
…for Executive Leadership Teams
Need more accountability?
Is the uncertainty of our marketplace today keeping you and your team up at night?
Is your team struggling to find clarity in an ever-changing environment?
Are you and your team challenged to meet your organizational goals and objectives?
Handcuffed by fear of failure, managing chaos or lack of results?
Free, Live Webinar June 23rd,
8:30 a.m. to 10:00 a.m MST
You are not alone; we are all in this together.
Guiding change, fostering collaboration, and supporting accountability are the most important leadership competencies of today. Clarity, collaboration, and celebration are critical to your success. Our C3 System strengthens these leadership competencies and guarantees results, in part because of the integration of your learning along the way.
Quick-start Accountability
We quick-start accountability for leaders, handcuffed by fear of failure, chaos, or avoidance of those dreaded, sticky conversations.
You and your team will neutralize your fears, lean into uncertainty, build confidence, and celebrate lasting results!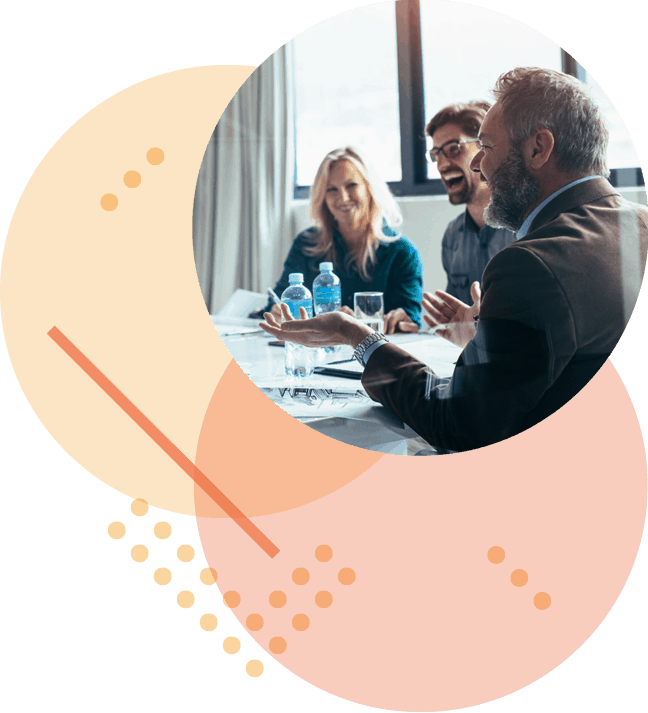 Clarity ■ Collaboration ■ Celebration
Our C3 System is proven to fast-track teams and achieve sustainable results through collaboration and accountability! Call us and let's start the conversation.
"As I moved into leadership roles, I've seen firsthand how my team has benefitted from coaching. They have grown in confidence and become more adept at meeting their objectives, managing their teams and making decisions that align with organizational objectives."
"One of the many gifts that Linda has and generously shares is the ability to cut through the 'white noise' and focus in on the root issues, with surgical precision. As I reflect on my experience with Linda, a key outcome of our coaching sessions has been genuine and lasting paradigm shifts – paradigm shifts that have resulted in positive growth for myself – both professionally and personally! "
"Your legacy will live on for a long time – I continuously practice and share what I've learnt from you."
Subscribe to our newsletter