Do you manage a team of 5 to 25 people?
Are you frustrated by missed deadlines, lack of focus and accountability?
Linda and her team can help!
They have worked with hundreds of leaders and their teams to generate higher levels of engagement needed in today's workplace.
Experience higher energy levels, increased accountability and innovation, and job satisfaction when everyone's efforts are aligned.
Are you and your team constantly living in fear of what might come next?
Not sure you, or your team, can meet expectations?
Not certain you can contribute to the profitability and success of the organization in the marketplace today?
You are not alone. Many teams are struggling with the changing economic landscape and challenging global events. This is new territory for all of us. Agility, creativity, accountability and innovation are the new leadership competencies. Conversation, collaboration, and communication are more important than ever; our results program supports these leadership competencies and more.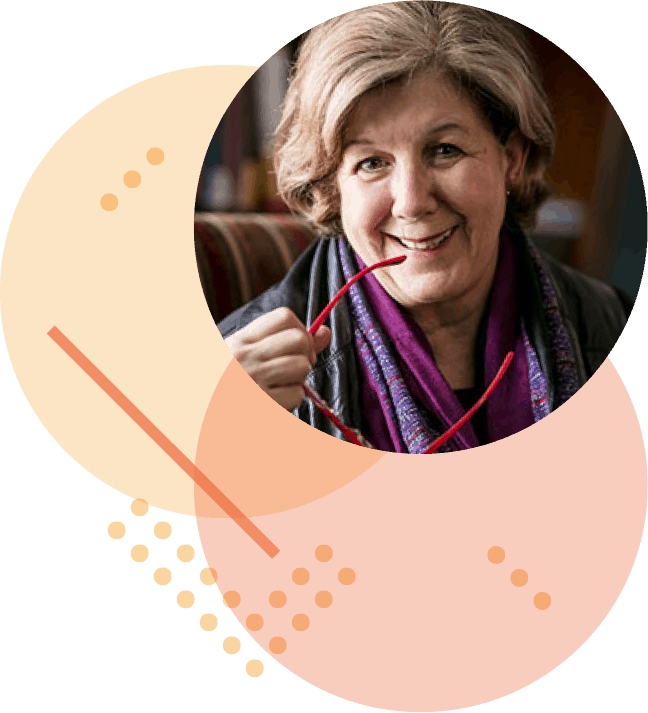 Effective and lasting results
Linda Maul's coaching has helped hundreds of leaders and teams make huge personal breakthroughs and achieve lasting results for themselves, and their organizations.
"As I moved into leadership roles, I've seen firsthand how my team has benefitted from coaching. They have grown in confidence and become more adept at meeting their objectives, managing their teams and making decisions that align with organizational objectives."
"One of the many gifts that Linda has and generously shares is the ability to cut through the 'white noise' and focus in on the root issues, with surgical precision. As I reflect on my experience with Linda, a key outcome of our coaching sessions has been genuine and lasting paradigm shifts – paradigm shifts that have resulted in positive growth for myself – both professionally and personally! "
"Your legacy will live on for a long time – I continuously practice and share what I've learnt from you."
Subscribe to our newsletter