ARE YOU IGNITING CONVERSATIONS THAT MATTER?
ACCOUNTABILITY STARTS WITH YOU
WHO IS YOUR ACCOUNTABILITY PARTNER?
Driving for Results Program
Join us to learn how to constructively integrate accountability into your leadership, giving you more of what you want in your work and in life.
Frustrated because your team is not motivated to get the results you are expecting? Find yourself just doing it yourself at the last minute?
Is productivity at risk because of your inability as a leader to get the job done through others? Having trouble igniting a 'can do' attitude?
Feeling stuck in your role? Anxious or confused about transitioning your career to the next level or into retirement? Need an energy surge?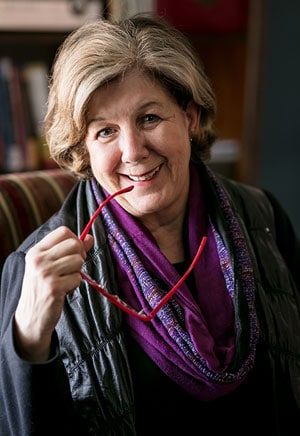 Candid Conversations + Accountability
We want to be your partner in your drive for results. Our role is to provide the thinking space, invite the questions to clearly identify your leadership challenges, co-create strategies to overcome those challenges and hold you accountable to your commitments. That is what we do all day, every day – and we get results.
Call Linda today at 780-668-9481.
We are an Edmonton based Executive Coaching firm focused on your growth personally and professionally. We have:
Over twenty years of leadership experience plus twelve years of coaching and mentoring leaders at all levels of organizations.
Faced those difficult conversations, have made our share of mistakes, and learned from them.
We understand the risks of not holding ourselves and others accountable.
We know the challenges and thrill of being a leader in today's economy.
And we are repeatedly told by our clients, how effective coaching has been.