ARE YOU IGNITING CONVERSATIONS THAT MATTER?
ACCOUNTABILITY STARTS WITH YOU
Driving for Results Program
Join us to learn how to constructively integrate accountability into your leadership, giving you more of what you want in your work and in life.
Frustrated because your team is not motivated to get the results you are expecting? Find yourself just doing it yourself at the last minute?
Is productivity at risk because of your inability as a leader to get the job done through others? Having trouble igniting a 'can do' attitude?
Feeling stuck in your role? Anxious or confused about transitioning your career to the next level or into retirement? Need an energy surge?
We want to be your partner in your drive for results. Our role is to provide the thinking space, invite the questions to clearly identify your leadership challenges, co-create strategies to overcome those challenges and hold you accountable to your commitments. That is what we do all day, every day – and we get results.
Candid Conversations + Accountability
"As I moved into leadership roles, I've seen firsthand how my team has benefitted from coaching. They have grown in confidence and become more adept at meeting their objectives, managing their teams and making decisions that align with organizational objectives."
— Project Manager, Non-Profit
"One of the many gifts that Linda has and generously shares is the ability to cut through the 'white noise' and focus in on the root issues, with surgical precision. As I reflect on my experience with Linda, a key outcome of our coaching sessions has been genuine and lasting paradigm shifts – paradigm shifts that have resulted in positive growth for myself – both professionally and personally! "
— Executive Director, Provincial Government
"Your legacy will live on for a long time – I continuously practice and share what I've learnt from you."
— Vice President, General Manager, Construction
We are an Edmonton based Executive Coaching firm focused on your growth personally and professionally. We have:
Over twenty years of leadership experience plus twelve years of coaching and mentoring leaders at all levels of organizations.
Faced those difficult conversations, have made our share of mistakes, and learned from them.
We understand the risks of not holding ourselves and others accountable.
We know the challenges and thrill of being a leader in today's economy.
And we are repeatedly told by our clients, how effective coaching has been.
Coaching ignites results! It's all about the conversation.
We are comfortable in any environment, on the manufacturing floor or in the executive office. Our clients range from government (provincial and municipal), manufacturing, engineering, oil and gas, financial institutions, construction, associations and utilities. The one commonality is their drive to thrive!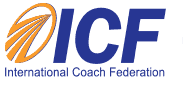 Call Linda today at 780-668-9481.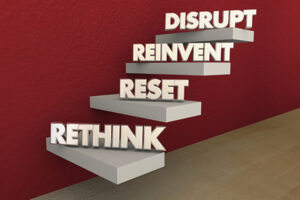 There has never been a better time for leaders to master accountability to self and
Read More »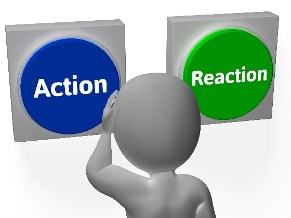 Over the years, many clients and colleagues have heard me ask: 'What do you have
Read More »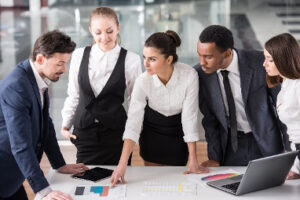 Over the past few weeks in my coaching practice, there have been constant reminders of
Read More »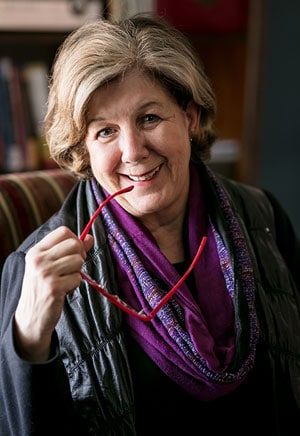 I'm proud to announce I have become part of The Accountability Team, a community of collaborators that support a broader group of clients locally, nationally and internationally.
Meet our team at leadingaccountably.com