BUILD RESILIENCE
Overcome fatigue and seize possibilities.
CLARITY DRIVES RESULTS
Focus on what matters most and celebrate results.
FOSTER RELATIONSHIPS
Lead with compassion and accountability.

Igniting Collaborative Conversations that drive Continuous Improvement …for leaders and teams.
Leaders in our coaching practice dscribe their role today as: 'Navigating alone through minefields at top speed. Unable to take your foot off the gas for fear you'll miss something'.
Are you looking for ways to:
Find time for collaborative conversations that drive continuous improvement?
Balance relationships, tasks, and deadlines?
Help your team(s) move out of silos created during COVID?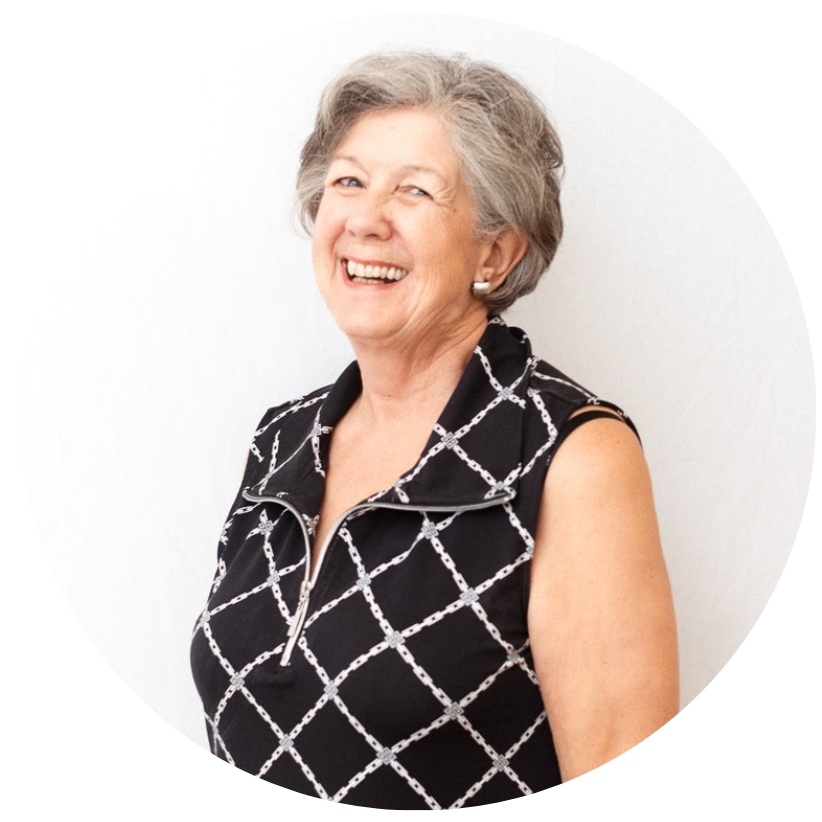 Our approach is simple, repeatable and predictable. 
We partner with you to get clear on what matters most to you, to resolve issues in real-time identify opportunities through collaborative conversations, commit to actions, and achieve meaningful results even in these disrupted times. 
Linda welcomes your call at 780.668.9481.
Readers of the Pack:
For leaders who are readers
COMPASSIONATE ACCOUNTABILITY: How leaders build connection and get results.
By Nate Regier, PhD
Starting in January, 2024
The Performance PARADOX
by Eduardo Briceno, CEO of Growth.
Starting in March, 2024
 
Limited Seating; Call Linda today at 780.668.9481
Sign up for our newsletter for more info.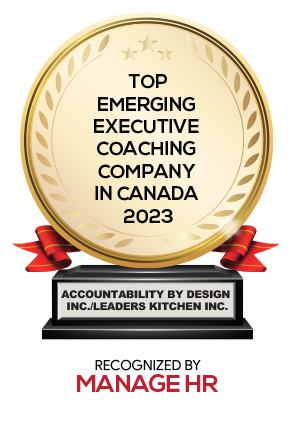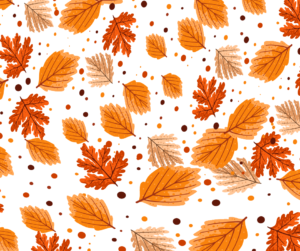 Navigating Success: The Three R's of Business Transformation We hope your summer allowed time to recharge, rejuvenate, and reconnect with yourself, and those you love. Marguerite
Read More »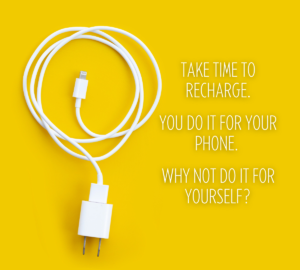 Summer is our favourite season! And this year it is bursting with love, full of weddings, camping, gardening, and patio visits with family/friends. For all
Read More »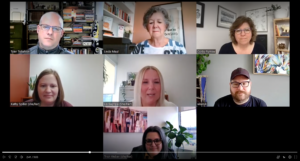 In this video, Linda chats with volunteer coaches with the United Way. https://youtu.be/uhJkNDR8_XE
Read More »
Subscribe to our newsletter
Designing Accountability: Achieving Results
Clarity ■ Collaboration ■ Celebration
Our C3 System is proven to fast-track teams and achieve sustainable results through collaboration and accountability! Call us and let's start the conversation.