There has never been a better time for leaders to master accountability to self and to others. We are navigating unpredictable challenges in our disrupted world. We have down sized, eliminated, and restructured roles. We have increased our productivity even as we work from home. We are all sitting with some anxiety and fear as we wonder what comes next. Layer that with an overwhelming sense of 'loss of control' as our entire world is doing this journey together. In this environment, achieving results can only happen when:
Everyone in the organization is working together.
Our work is aligned with a compelling purpose and clarity of expectations, and
Everyone is honouring their own commitments and holding others accountable.
How do 'Accountable Leaders Drive Results' in this environment?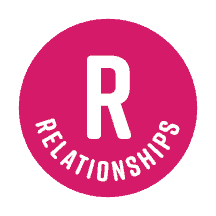 Accountable Leaders consider the needs and consequences of relationships with all stakeholders, particularly when making the tough decisions we have been forced to make for the past few months. Those same leaders take time to provide support and empathy for others as needed.
Show you care, invite conversation about how the changes are affecting individuals on your team; design flexible work plans, etc…
Understand it is not just their work world that has been disrupted, but their home lives, sometimes incomes, security, etc…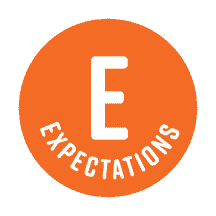 Accountable Leaders model the way and set clear expectations. They ensure mutual agreement of next steps, provide support, and hold others accountable. They do not hesitate to step into conversations to reinforce the need to live up to commitments…even when it is uncomfortable.
Communicate often and help your team understand what they should be focused on in this time of crisis, knowing it could change week to week, maybe day to day.
Reinforce COVID-19 does not change your values; take time to consider what new opportunities, possible new mindsets, rituals, ways of being together, etc…, will support meeting expectations.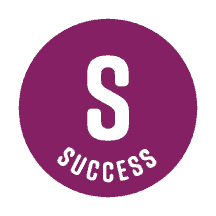 Accountable Leaders communicate a clear and compelling end result. They reinforce the alignment of everyone's actions to that end-result. They celebrate deliverables and failures along the way, as much as they celebrate the end-result.
Invite conversations around 'what is possible'? Hold your end-result in everyone's minds and reward new ideas that may support next steps.
Design new ways and processes to hold people accountable to actions aligned with that end-result, even in a remote situation.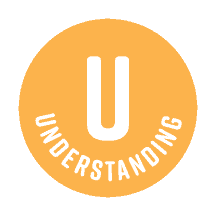 Accountable Leaders take time to be in conversation with their team to ensure mutual understanding of expectations and results. They address both perceived and real barriers to success. They are there to not only ask questions, but to understand the questions and fears their team may have, that might interrupt desired results.
Invite conversation around individual interpretation of the expectations you have just stated? What have you missed? What will be the most challenging?
What is your biggest fear as we try to implement this new process?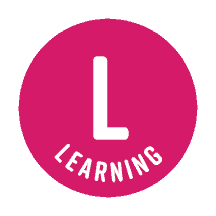 Accountable Leaders find ways to create a safe place for taking risks and to foster innovative thinking. They reward the 'learning from mistakes' as much as the end- result. They too are experiencing a learning curve as we manoeuvre through these unpredictable times.
Consider how to ignite innovative thinking? Consider how will you celebrate new ideas and recognize contributions?
As you manoeuvre through this landscape, invite your team to share strategies that have worked for them to support focus and productivity. Learn from each other.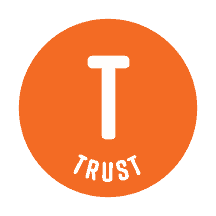 Accountable Leaders lead with authenticity and empathy and pride themselves on transparent communication to support accountability and trust. They understand the importance of trust for employees to stay engaged and move beyond fear and uncertainty.
Communicate the good, the bad and the ugly and reinforce the actions the organization is doing to work through to the other side.
Show empathy for others and invite them to tell their stories. What is the biggest challenge you are facing working from home, or working in this environment? What's the funnies thing that has happened along the way?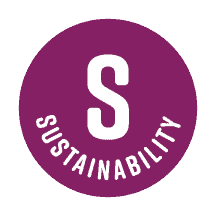 Accountable Leaders know today's environment is demanding quicker, critical decision making. There are higher levels of risk, and a growing demand for innovative thinking, quick implementation supported by accountability. They are becoming comfortable with making decisions in the face of ambiguity and trusting they can change direction if needed.
How can you make it safe for your employees to make mistakes?
How can you personally get comfortable with making mistakes and being vulnerable enough to share those mistakes with your team?
It truly is the perfect storm! If you are concerned that you and your team are not up to executing the changes needed to move forward, call us. We do not have the answers, but as truly objective outsiders and formally trained executive coaches, we do have the skills to disrupt your thinking, to challenge and ignite your own solutions. We can work along side of you and your team, to design and support a culture of accountability, through conversation and coaching that drives results. We are waiting for your call at 780.668.9481 (Linda Maul) or 780.257.8942 (Marguerite LeBlanc).