Handcuffed by fear of failure, managing chaos or lack of results?
Free, Live Interactive Dialogue Oct 7th, 8:30 a.m. to 10:00 a.m MST
How confident are you in your decision-making today?
Are you second-guessing yourself, avoiding or delaying a sticky conversation?
Have you become a bottleneck in your own organization?
Share this Live Interactive Dialogue!
Then this interactive Live Interactive Dialogue is right for you!
Many executives and senior leaders have told us how difficult critical thinking is in an ever-changing economic landscape, demanding unprecedented creativity and risk. And fear can lead to indecision.
In this live interactive dialogue, we are going to share 7 critical elements to unleash your confidence, fuel both clarity and collaboration, and set you up to celebrate results.
We will answer the questions we have heard many leaders ask over the past year:
Why are employees disengaged at a time when we need them more than ever? Imagine the power of fully engaged employees.
What is the relationship between accountability and desired results? We believe you cannot have one without the other.
And the cynic in you asks, 'How do I accelerate results with only 7 critical elements?'. We have many testimonials that prove you can.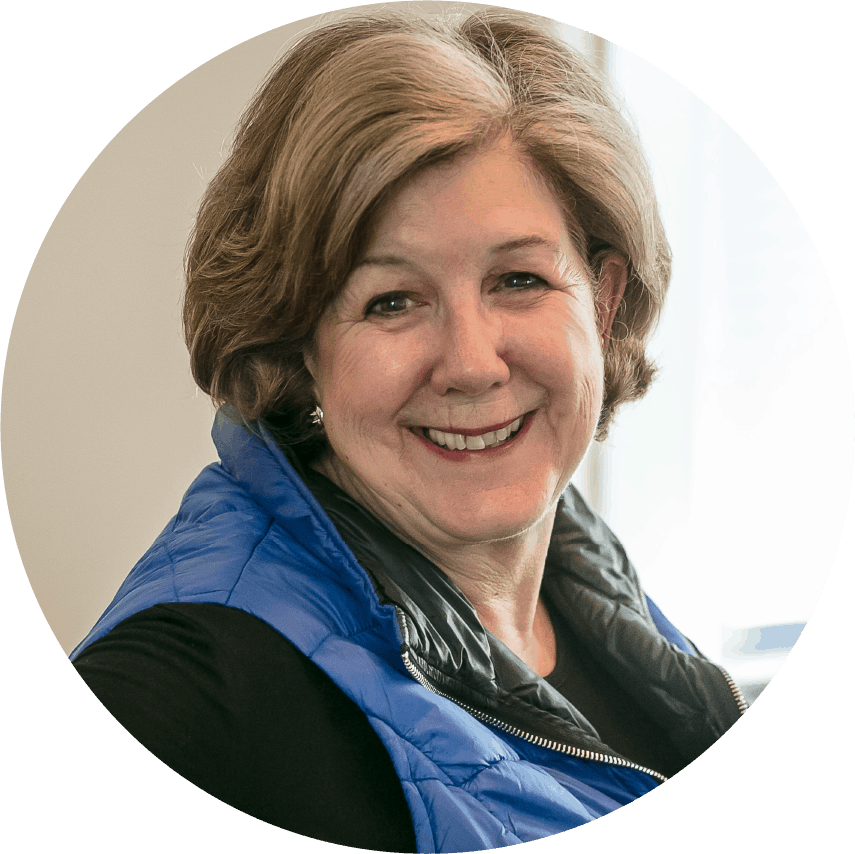 Join two of Edmonton's Top Twenty Coaches 2021 for this highly interactive dialogue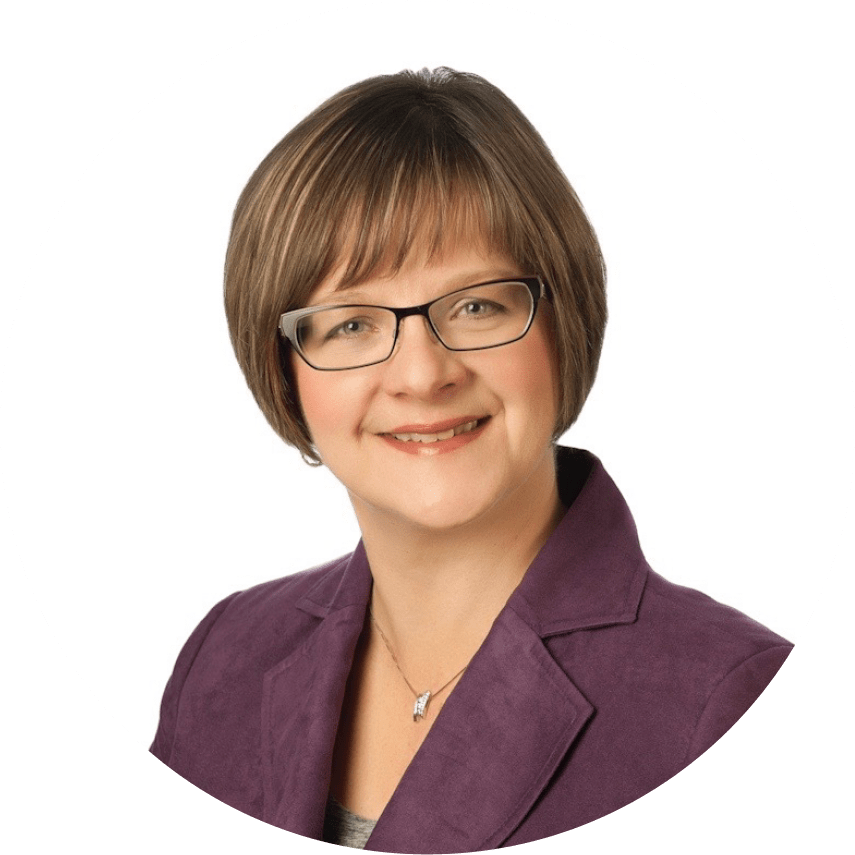 Why invest precious time?
What if leadership was less stressful?
What if your confidence grew?
What if you were able to grow your business or elevate your organization?
At Accountability by Design we are professionally trained Team and Executive Coaches with over 45 years of leadership experience. We support leaders to achieve desired results faster. We will introduce you to 7 elements that have contributed to the success of our clients. You will learn tools you can implement immediately to accelerate results and grow your team.
When you attend this complimentary session you will receive these bonus offers:
Strategies to resolve real issues in real time.
Our Guide to Vital Conversations, normally only available to full program participants.
Practical application of several tools to get immediate results with your team.
What do others say about this program?
"…this system takes the stress out of emotional conversations…we speak the same language that provides a level playing field…sets a culture of 'let's work through this'…builds trust with stakeholders including staff…planning for a sticky conversation helps me identify the results I want before I start it…helps us all set clearer boundaries to ensure we live to our commitments…using it to create focus and save time in our meetings…more of a collaborative mindset… we are more innovative and together we look at possibilities."
"I have never taken a program like this one before nor have I seen a program have such a positive impact on an executive team and organization in such a short period of time. It is a must do program because it's changed how we work together. It reveals a lot about self, the team and the organization. It also acts as a team building exercise. The system creates a sense of safety and a willingness to explore issues, including performance issues, to get to the best possible solution."
"As a non-profit professional, it's an ongoing challenge to weather the ups and downs of the economy, along with other important variables that influence success. During times of crisis, the gap between high and low performers often widens. This polarity creates risk for the organization and staff who are struggling. The program enhanced our leadership team's people management skills, improving their ability to navigate a crisis and maximize performance outcomes. Since completing the course, we continue to build on, and adapt what we learned as we grow and evolve as an organization."
"Our senior team leaders are new in their roles and 'Trust in Self' was more of an issue than we realized. This program gave them the tools to frame and trust themselves to step into difficult conversations with positive results. We will grow as a result."
Secure your spot in Designing Accountability: Achieving RESULTS Today!
We're here to answer all of your questions:
By registering for this session you accept the session will be recorded. The recording will be made available to all participants.
Free, Live Interactive Dialogue
Oct 7th, 8:30 a.m. to 10:00 a.m MST