Are you frustrated and looking to increase accountability on your team?
Are you looking to move employees beyond excuses and complacency?
You pride yourself on listening to people. You support your employees in a variety of ways. But working through work issues and problems to results is different from the repetitive, unproductive negativity of chronic complainers and poor performers. They get others down. They get you down.
The challenge: What is your role as the leader when there is a lack of accountability in the workplace? How do you develop and foster productivity with intention?
Linda promises to disrupt your thinking and inspire both positivity and accountability for you, a senior leader in business.  She inspires people to inspire people.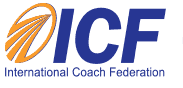 Linda is a Professional Certified Coach with the International Coach Federation (ICF),
author and mentor coach to other coaches.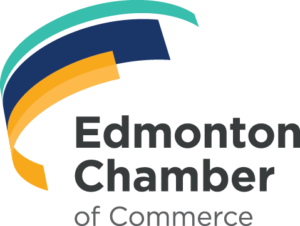 Proud to partner with the Edmonton Chamber of Commerce.